Making Your Skin Glow With Health This Spring
Spring is in. Contouring is out. That's what Kim Kardashian's makeup artist said, which means that it's probably true. You no longer need to carefully carve out your cheekbones and jawline with different colored powders and potions. Instead, it's time to make sure that your skin glows with health just in time for summer. Here are some tips on how you can do that…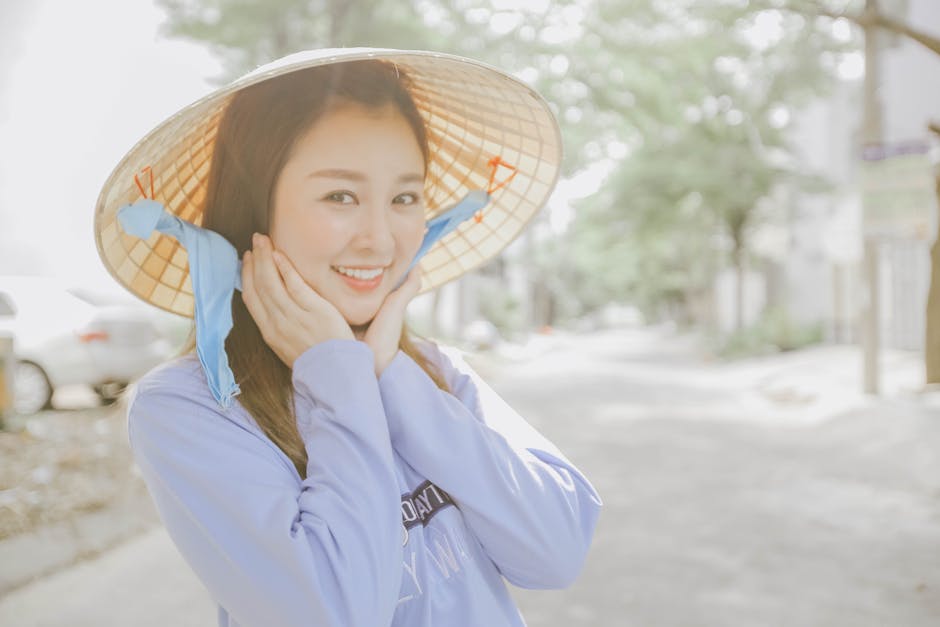 Get Exfoliating

First of all, it's important to make sure that you gently exfoliate your skin. Whether you use a homemade sugar scrub, a gentle exfoliator from your local drugstore or an expensive luxury product that's costing you hundreds, the most important thing to remember is that it shouldn't be too harsh for your skin. You might expect your skin to feel a little tight and shiny after you've exfoliated but if it feels sore and red for an extended period of time, chances are you're stripping the natural oils from your skin so you need to use more gentle products. However, exfoliating is vital because it strips away dead skin cells from your face and makes your pores look smaller.
Use Sunscreen

There's nothing that will age your skin like sun damage – it can cause wrinkles, dryness and brown spots and other areas of discoloration, to say nothing of the dangers of sun damage. Make sure that you use a sunscreen with a high SPF before you put on your makeup, and that you wear a hat during the summer to cover your scalp and hair and to shade your face.
Keep Hydrated
Being hydrated is something that will make your whole body feel better, not just your face! Drinking plenty of water during the day will help your body clear itself of toxins. It will also make your skin feel plumper and smoother. If you aren't big on water, try flavoring it with fruit or make peppermint tea. Before you go to bed at night don't forget to remove makeup. Moisturiser with retinol can help your skin appear younger for longer as it helps to boost the collagen production in your skin.
Start Strobing
Makeup can be used to make sure that your skin looks clear and bright. If you're a makeup novice, check out a site like Beauty Ambition for some tips, but if you're already confident about doing your foundation and brows then it's time to start strobing. Pick a highlighter with a golden glow for the summer months. Apply it to the tops of your cheekbones, the tip of your nose, the bow of your lips, and your brow bone, to give you a healthy, glossy glow.
Get Plenty Of Sleep
Sleep is something that often feels as though it's in short supply in this increasingly busy world. But it's important to make sure that you get at least seven to eight hours a night.A good night's sleep will help to decrease puffiness around your eyes and boost your circulation, leading to a brighter looking skin. Switch off your technology like your laptop and phone at least an hour before you get into bed. Taking a relaxing warm shower scented with lavender to help you sleep better.