Influencer Marketing – Why intellifluence.com?
I have been meaning to write something like this since a while. I am glad that I have got some time and energy to build this blog post finally. First and foremost, I am no expert in this genre but I am just like any other social media influencer who is trying to build a name on their own. I would like to talk about intellifluence.com for good. Also, do check out my last ramblings here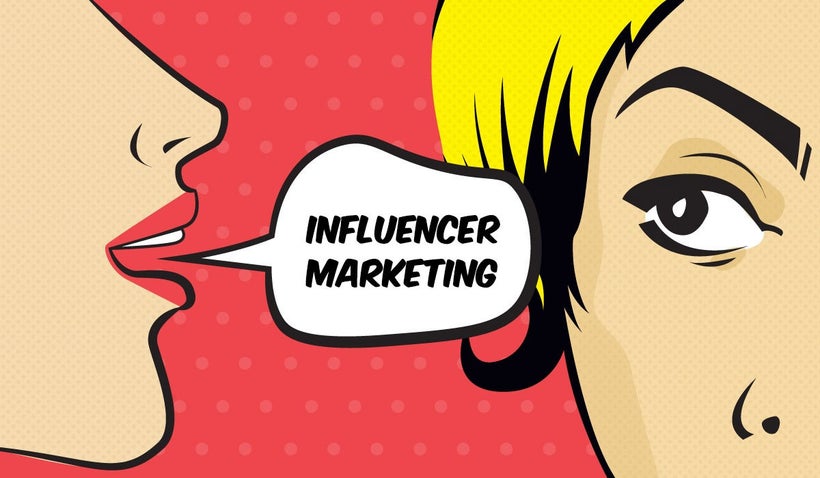 I have been blogging on and off for some years but never was serious. Blame it on the strict 9 to 5 job or the phase of a graduate student or a wife. I have been playing multiple roles every day in my life and I can't just be there doing one single thing. I have always loved blogging, sometimes for fun, sometimes for sharing my interest/knowledge, and sometimes for money. Basically, there was a push to move ahead, write a blog post and publish it. I loved collecting makeup/skincare and clicking their images made the blog post visually do-able.
But things have changed, a lot of the blogging world changed. Before, blogging and social media was not the same and still is not. But, social media has grown enormously and is here to stay. A lot of my blogging friends now focus more on the social media content than the actual blogging.
I wanted to grow too, I wanted to create a name for my blog and grow in the social media. I used to have a good number of followers but I had to delete/block all the inactive ones and I am only left with a handful.
During my research, I did figure out that there are certain websites which would help you grow in the social media and help you gain the following you looking for. Also, they are like the connection between the brand and the blogger/social media influencer which help both the brand and the individual to grow alike.
One certain ebook that helped me find my niche and stay in the run is the "The Ultimate Guide to Using Influencer Marketing by Joe Sinkwitz". This book has the information related to the social media marketing. This has the details of how a brand can promote their products in the social media using the right influencers. You can get the book here
Although the name suggests that this book is a helpful resource for brands, it does have the details on how to become the top-tier influencer, how to stay authentic and social media monetization etc. These are the details I was more interested in learning. I always had this doubt, is it quality or the quantity? This book clearly says that the quality is always better than the quantity. Also, as a middle range influencer, I always hesitated with respect to the payment and negotiation. But, now I know where I stand and what I can ask for. I only take what I deserve. I believe in providing a good quality content over a million pictures/words.
Also, the website intellifluence.com owned by Joe Sinkwitz helps both the brands and the influencers to grow their social media presence. I am a member and I totally recommend signing up for it.